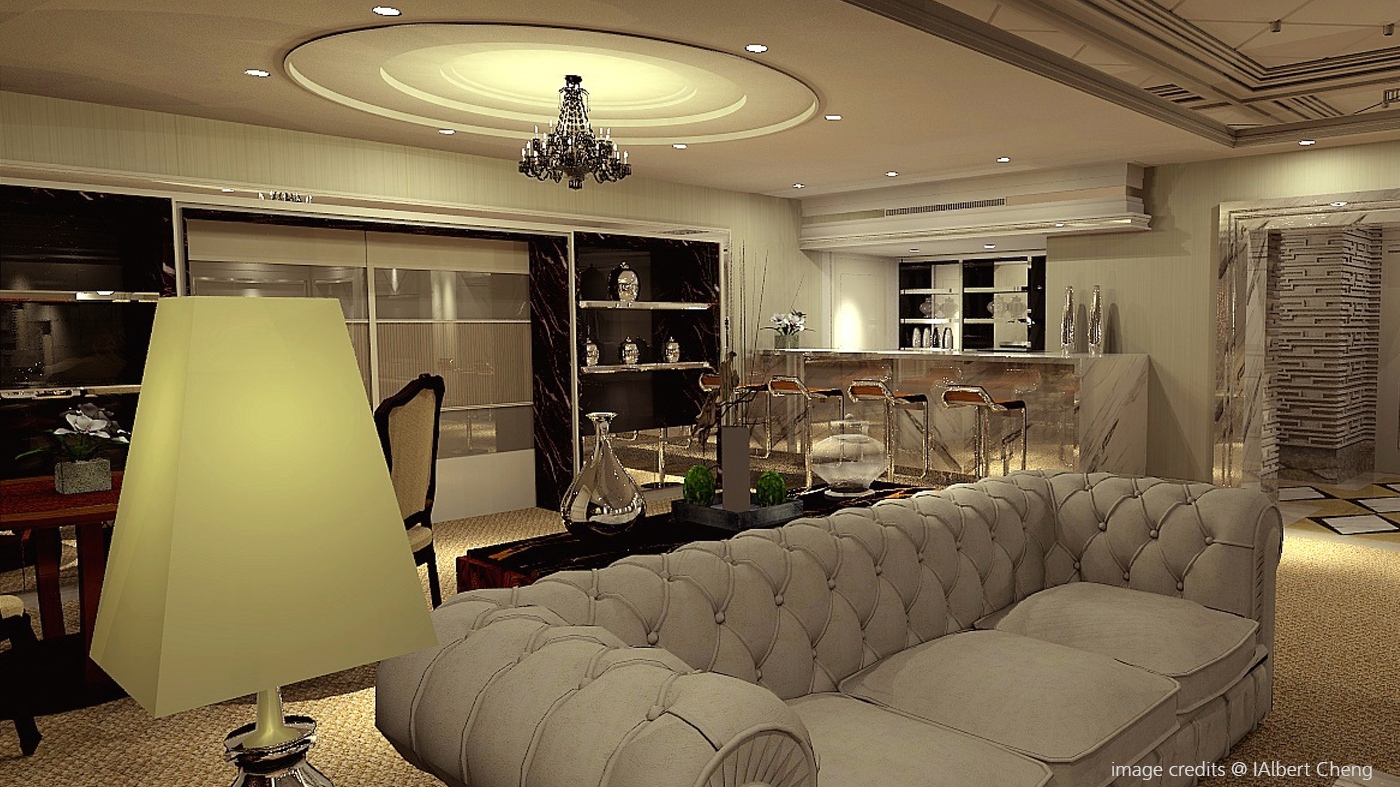 IRender nXt Rendering Plugin for SketchUp
IRender nXt will improve client presentations of your SketchUp models. High quality architectural renderings created with IRender nXt from your SketchUp models can be an important addition to your client presentations and proposals.
RPS Cloud Rendering Service
Stop waiting on your 3D renderings
Deliver projects ahead of schedule
Render multiple jobs simultaneously
Get your computer back while you are rendering your 3D models
Stop upgrading your computers and use our fast machines instead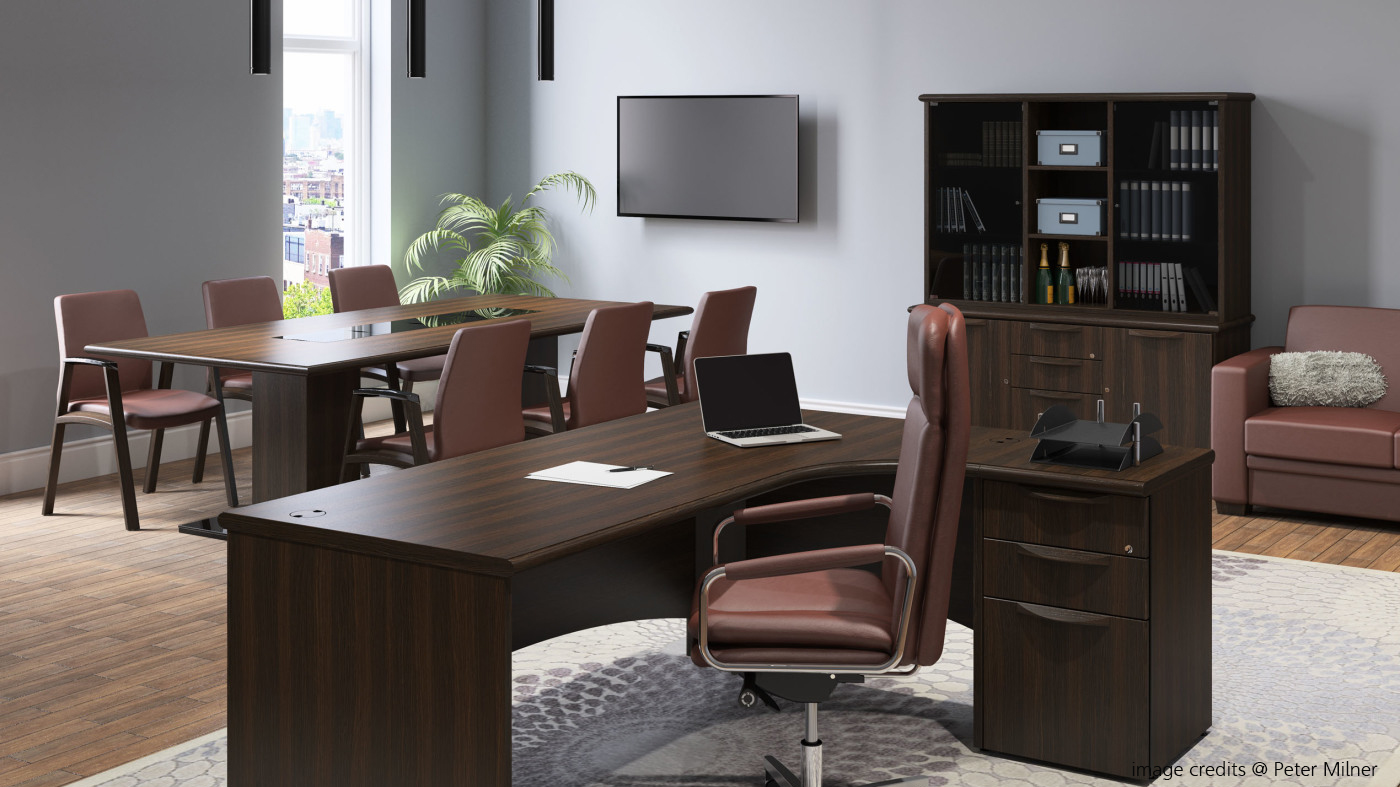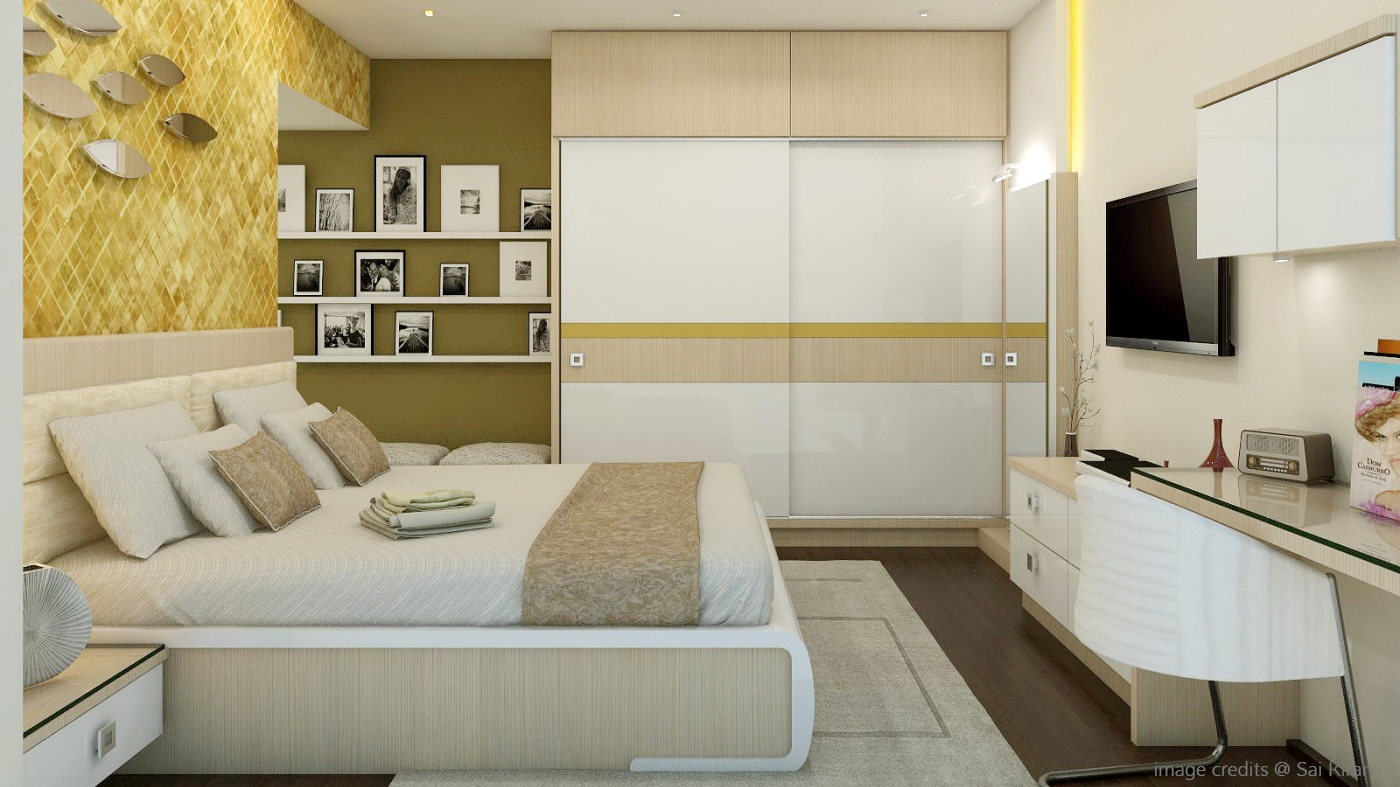 IRender nXt is Powerful
IRender nXt is a powerful plugin for producing high-resolution architectural renderings from SketchUp models. IRender nXt is fully-integrated with materials, lighting, and components with an easy to use interface for interior, exterior, daytime, or night-time scenes. Use IRender nXt to generate photo-realistic still images, 360 degree panoramas, and animations.
IRender nXt is Easy to Learn and Use
With IRender nXt you will create beautiful architectural renderings of your SketchUp models with ease. Add interior and exterior lighting, control shadows, reflections, highlights, and transparency. Prepare your model with SketchUp, then render it with IRender nxt. IRender nXt for SketchUp is designed with a user interface that matches the simplicity of SketchUp.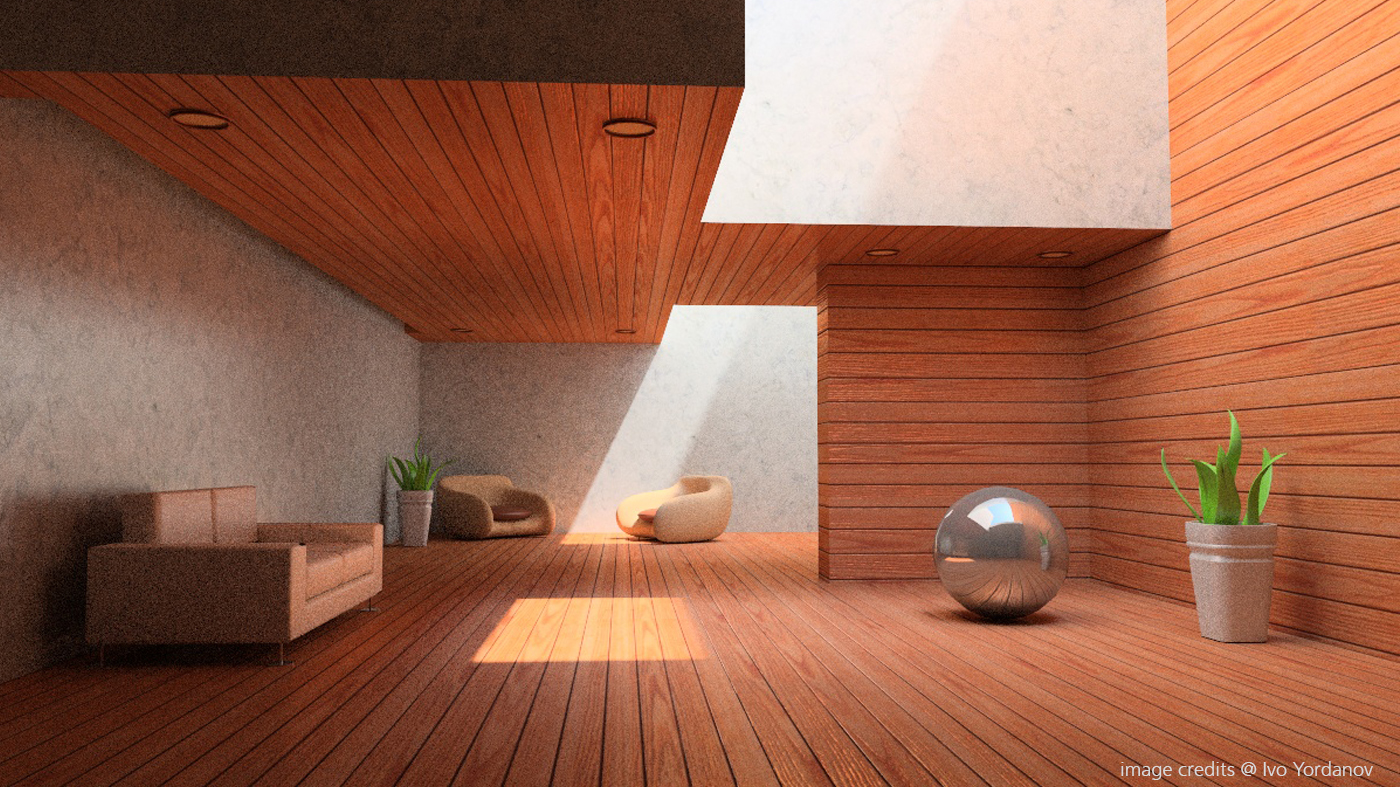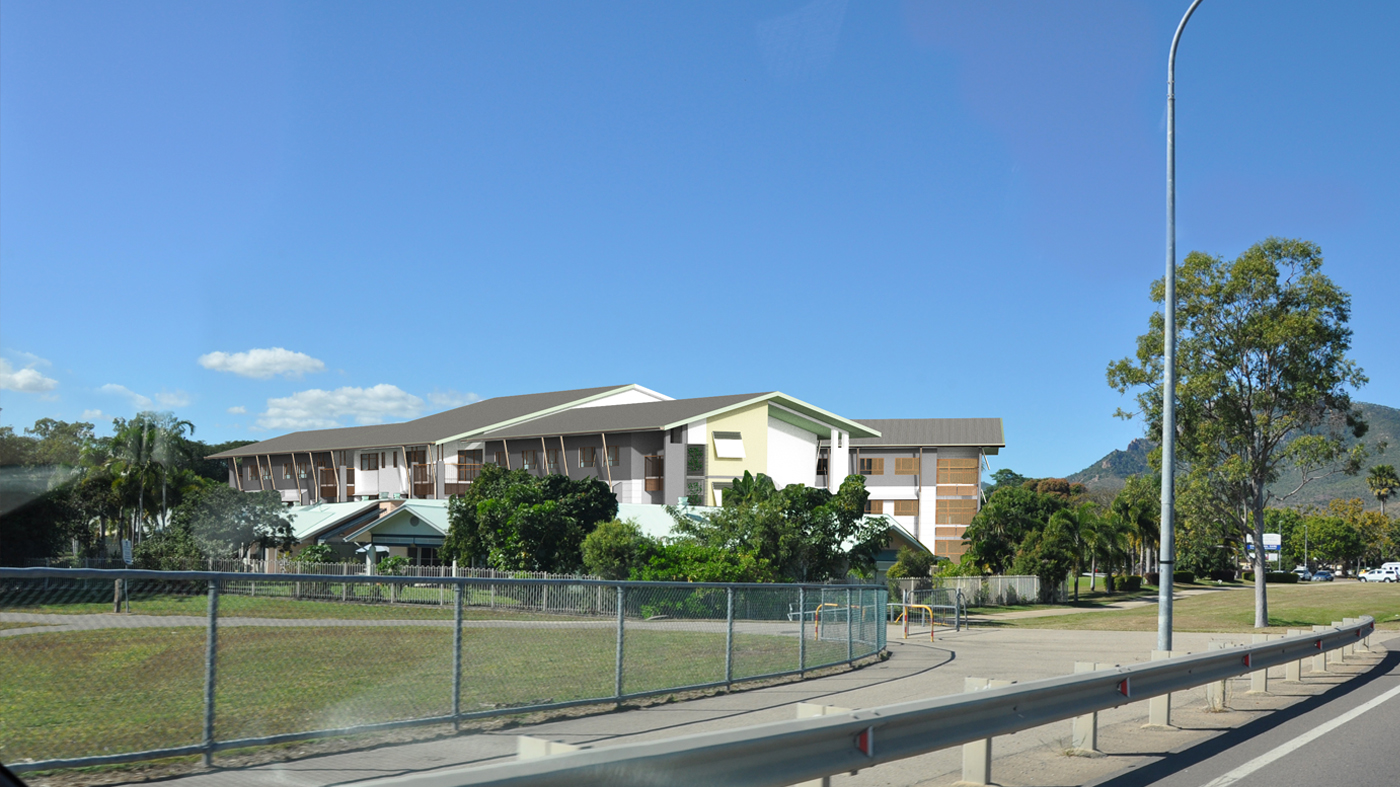 IRender nXt is Affordable
A state-of-the-art rendering program doesn't have to be expensive. IRender nXt is a professional ray-trace rendering engine that SketchUp users can afford. We offer discounts for Educators and Students. Best of all, you can try IRender nXt for 30 days, absolutely free and with no obligation. The 30 day trial is unrestricted, create as many renderings as you want. We don't disable any IRender nXt features, we don't add watermarks and we don't restrict the size of your renderings.